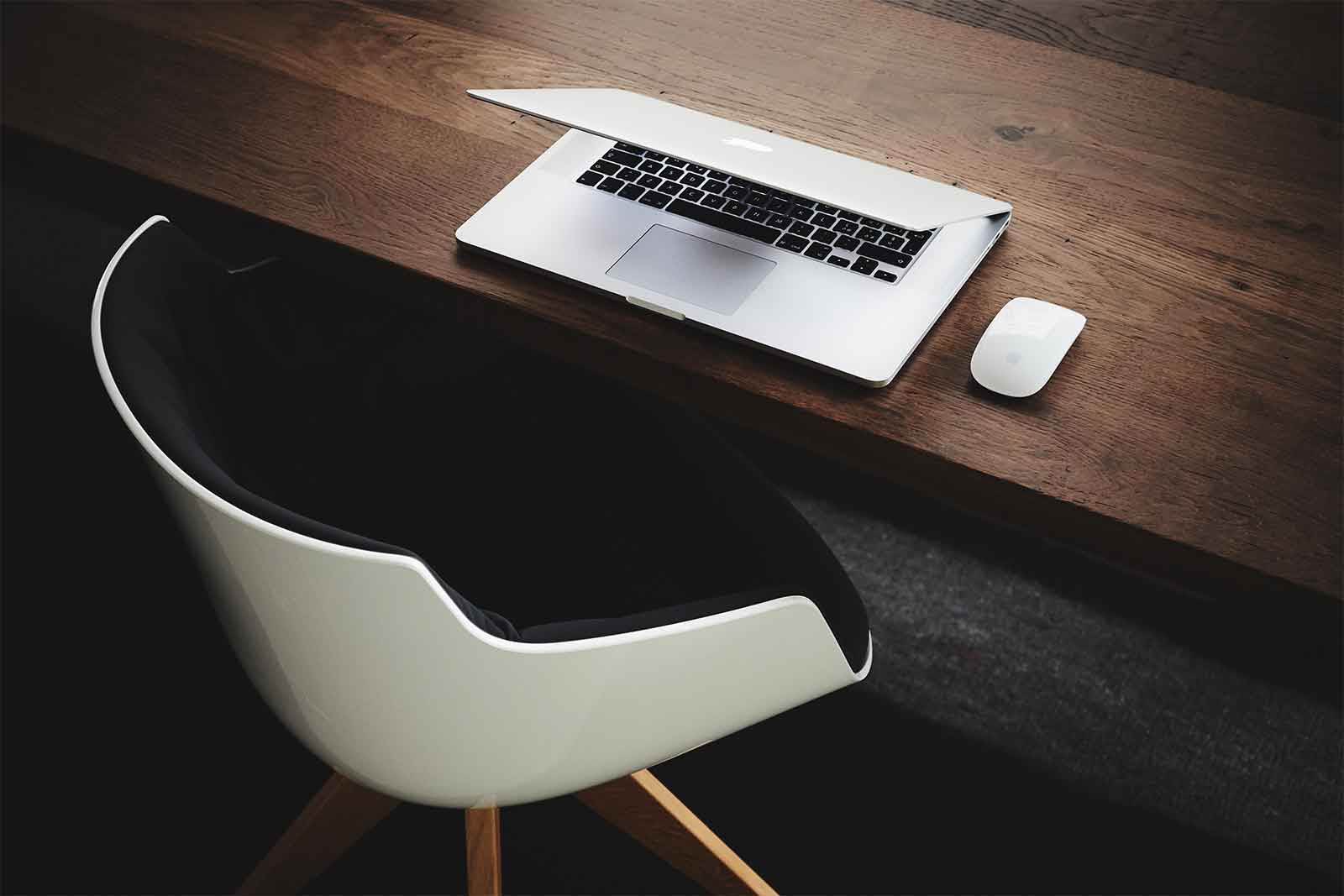 Our Services
We treat our clients as partners and work to deeply understand their businesses. This understanding is the foundation of a solid game plan, which includes strategies and solutions that properly align with the business, market and goals.
Creating a Game Plan
Your business game plan is the road map for every strategy and solution.
---
Our process first defines your sales and marketing goals and ensures we develop the right assets needed to achieve success, which is utilized as we deploy goal-centered strategies that are paired with relentless execution and optimization.
Growth Consulting
Growth is a core value and foundational element of our agency. We partner with businesses ready and able to achieve transcendent growth. Our consulting services provide a process and clear road map to define, develop & deploy growth strategies.
Our sales and marketing consulting solutions:
3D Sales & Marketing System
Pipeline Development & Optimization
CRM Implementation & Management
Sales Process Optimization
Website Design
Websites that deliver the correct message to your target market, while driving them the next stage of your sales progress is critical. When building websites, we take a goal-center approach to ensure your website is fully optimized.
Our website design and development solutions:
WordPress Website Design
Website Development
Landing Page Design
CRO & Website Audits
Digital Marketing
When developing a digital marketing campaign, it is essential to first define and develop a clear strategy and execution plan that is focused and aligns with your goals. Once established, we pair your game plan with relentless execution and optimization to achieve transcendent growth for your business.
Our digital marketing solutions:
Search Engine Optimization
Content Marketing
Social Media Marketing
Digital Marketing Audits
Branding & Design
Your brand is the visual representation of you and your business. It is critical that your brand is clearly defined throughout your organization so all growth strategies and marketing efforts support and further establish your brand as a market leader.
Our branding and design solutions:
Brand Development
Logo Design
Sales Collateral
Marketing Assets